Size (European): L/52
Length: 195cm (6'4")
Jeans: 32
Shoe size (European): 46
​
As a Belgian actor now working internationally, Kristof Coenen has been involved in the industry for over twenty years. Currently, he is ready for new challenges and roles.
After his studies of psychiatric nurse he started training in contemporary dance and theatre. It's due to this combination and background that Kristof approaches a character both physical and emotional.
During his time with theatre company 'Ontroerend Goed' he toured the world with several award winning pieces (Fringe First, Herald Angel) and shared the stage with part of Kate Blanchet's cast of the Sydney theatre company.
Those incredible collaborations and encounters both nationally as internationally are an important added value to Kristof's life.
Therefore being on set or working on stage feels like coming home.
The excitement of performance has always been his driving force, and he's been working hard on stage and film for most of his adult life. Over the years, Kristof has had roles in all sorts of productions ranging, fulfilling roles of characters both large and small.
Experienced. Fearless. Attractive. As an Actor, Kristof Coenen is the whole package. Kristof is unafraid of taking risks in his daily life as well. With a background as a two-time record freediver, he brings the intensity you can't fake to every role he takes on.
Kristof Coenen is a great example of what acting can be: genuine, honest, inspiring.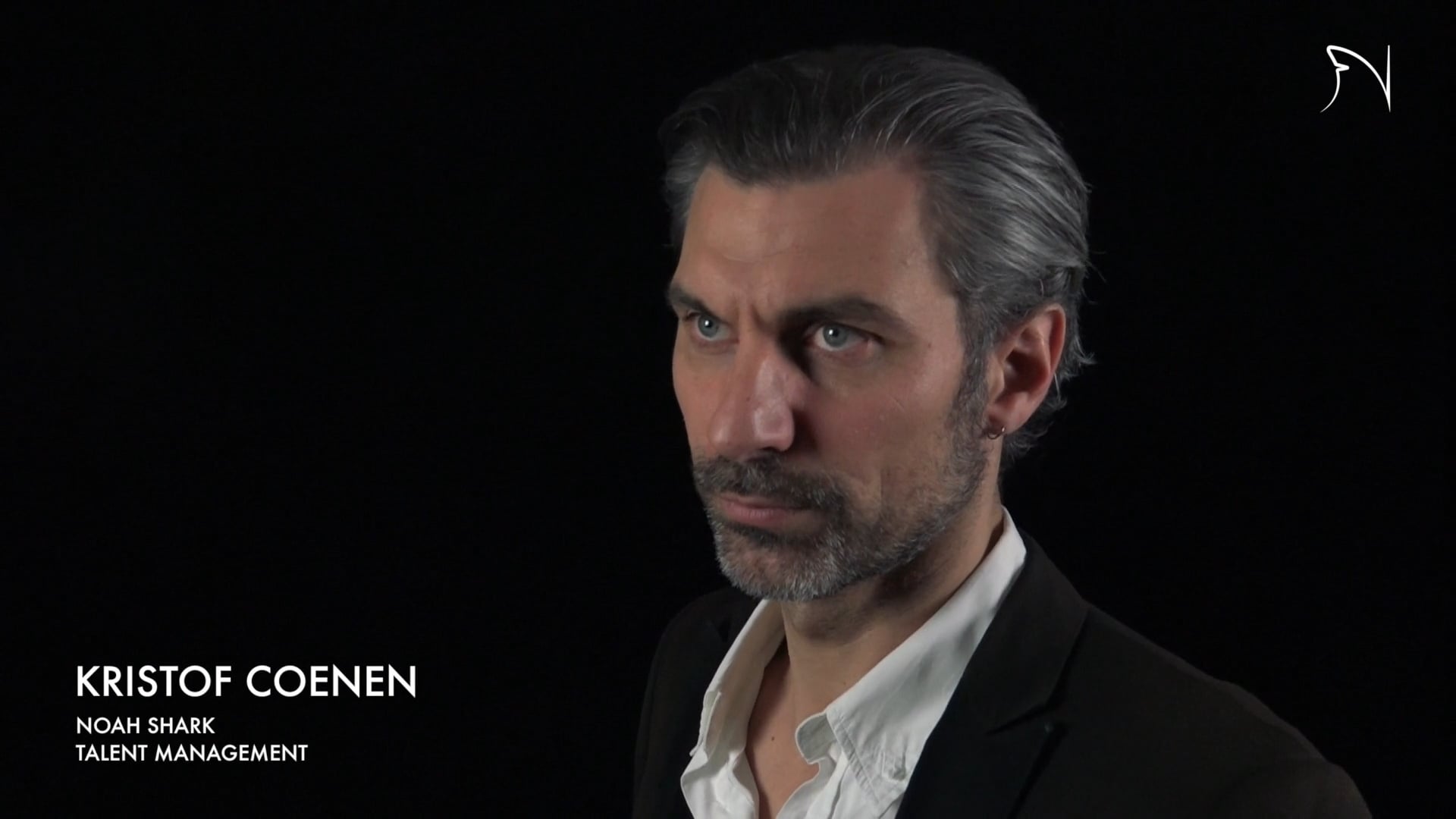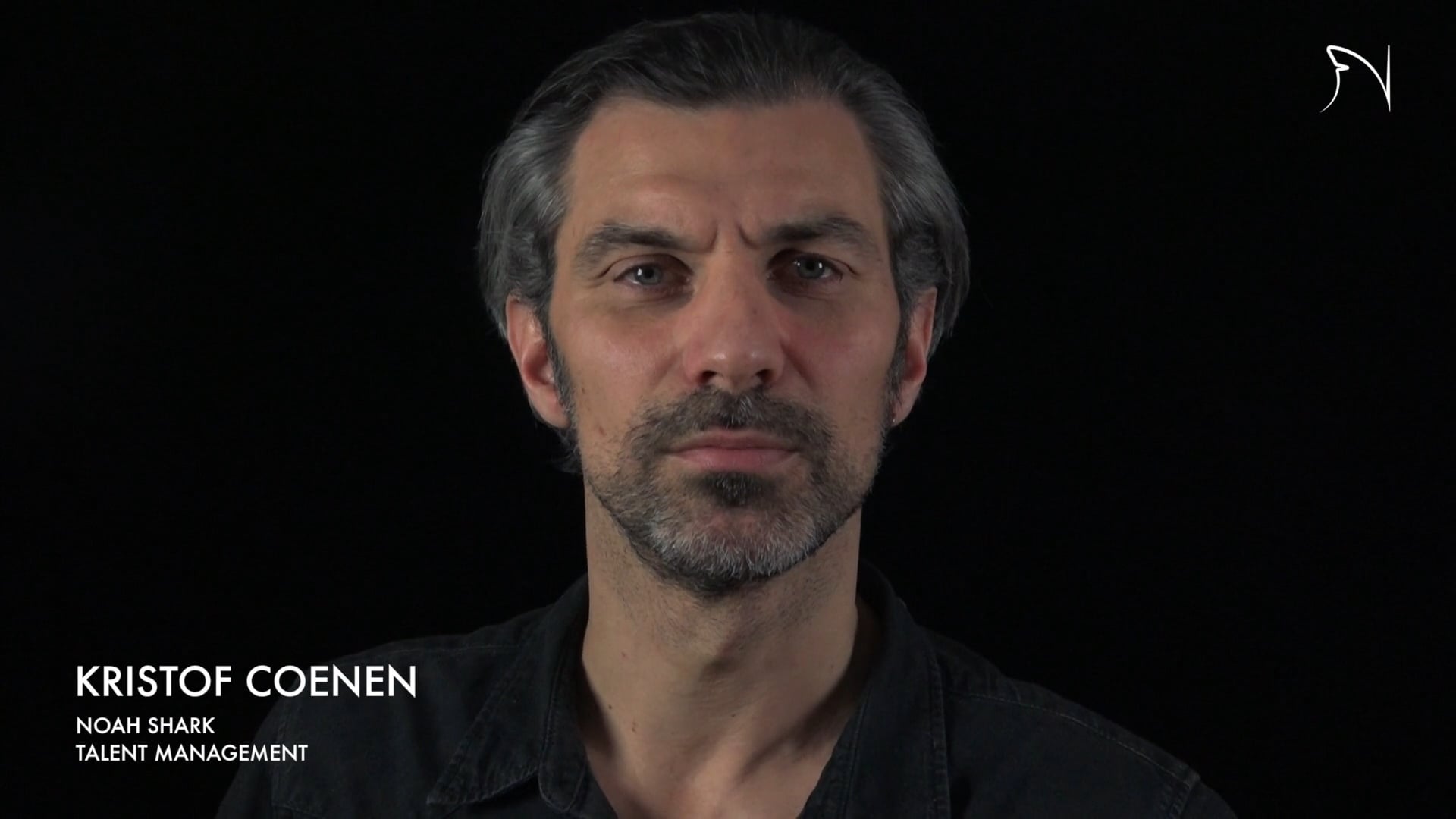 KRISTOF COENEN ENGLISH US.mp4